A new 10-week software that aims to give north shore business people and potential startup founders the tools to develop a company strategy will launch Sept. 4, part of a partnership with St. Tammany Corporation, the parish's economic advancement company, and The Strategy Village.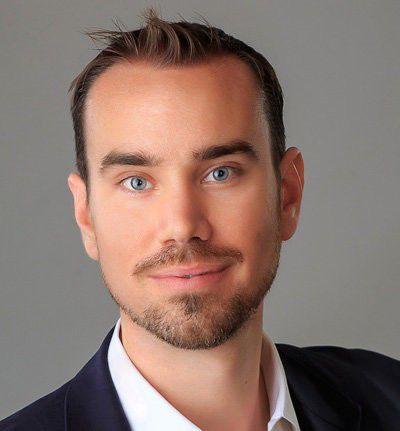 The partnership is a key in St. Tammany Corporation's initiatives to expand entrepreneurship on the north shore, in accordance to a information launch.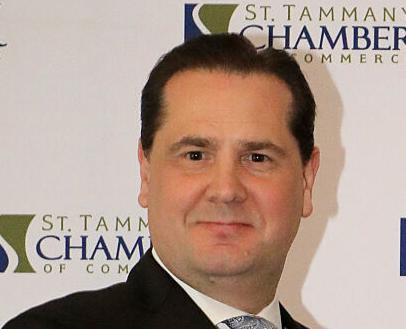 "This partnership with The Strategy Village is a critical component of our Startup Northshore initiative that strives to advance our strategic small business development and company retention endeavours," mentioned Chris Masingill.
The Startup Northshore initiative, a 3-year pilot plan, is supported by Chevron and Citizens Countrywide Bank.
The partnership with The Thought Village will convey complex business enterprise development guidance for business people from a nationally acknowledged leader to north shore region companies, Masingill reported.
"The momentum of regional entrepreneurship demonstrates that great concepts will not know parish lines," stated Jon Atkinson, CEO of The Notion Village, which is based in New Orleans. 
Members will benefit from The Notion Village's experience the firm also hopes to connect contributors with other north shore startups, business coaches, mentors, and investors who are nearer to house, he stated.
Each week's session will be operate practically, with an option to interact in particular person in the final 7 days. It will be led by Felipe Massa, professor of administration and entrepreneurship at Loyola University New Orleans, and developed by The Thought Village in collaboration with area companions.
"The entrepreneurial ecosystem in southeastern Louisiana has evolved substantially in the past two many years, and we are enthusiastic to deliberately have interaction with perfectly-highly regarded regional associates to carry their expertise to the north shore," said Marty Mayer, St. Tammany Company board president.
The Concept Village envisions a hub-and-spoke community that will bring startup assets to all communities inside of the region, according to the news release, which calls St. Tammany Company its the 1st "spoke" companion.
The program is at the moment accepting apps.
Hold up with the most up-to-date St. Tammany Parish information by signing up for our weekly e-newsletter, the North Shore Report, at nola.com/northshorereport.